Our award winning stylists will work with you to create the perfect look for your pampered pet!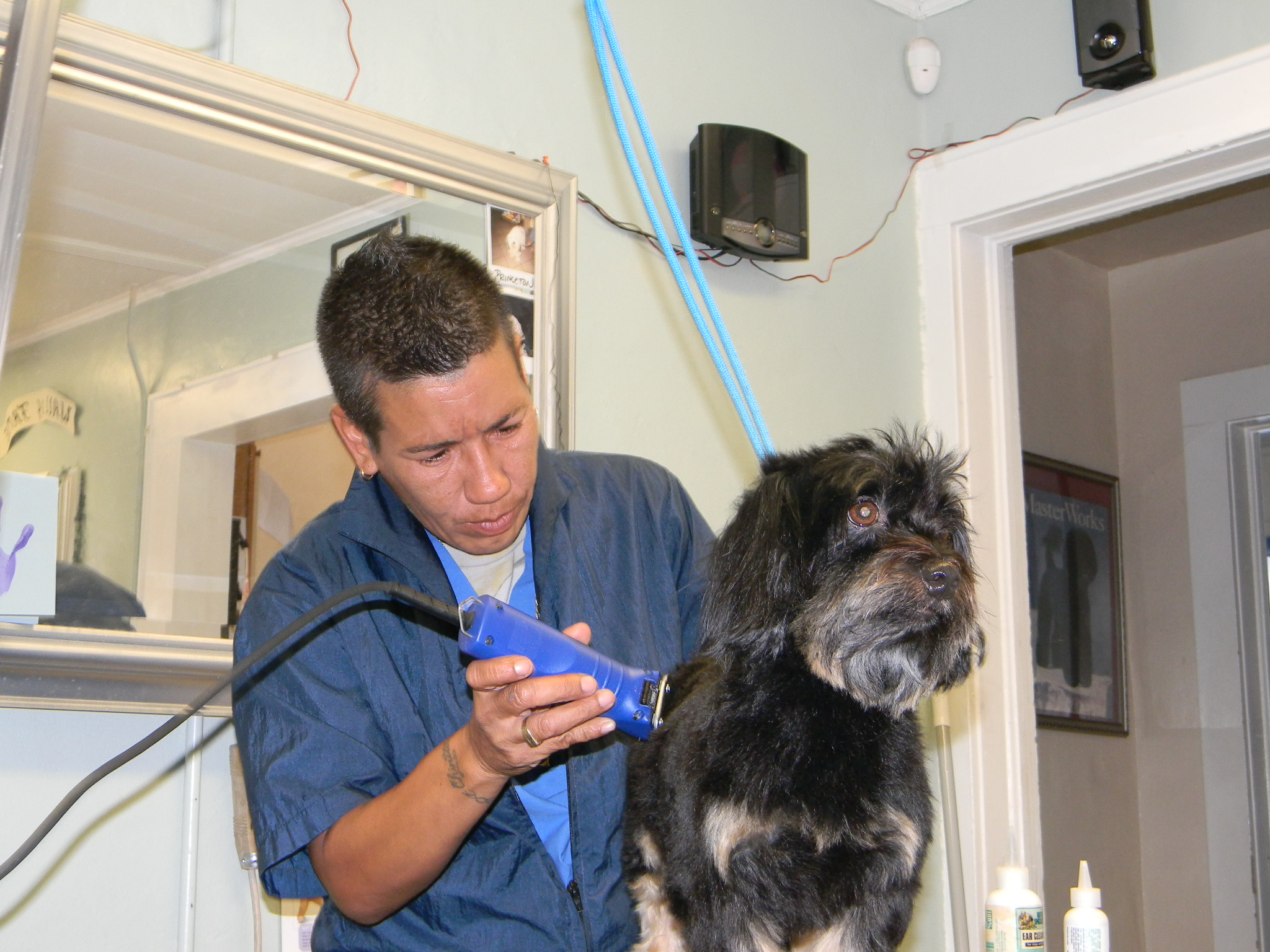 Hi my name is (Ace) Roldan
Born in Brooklyn in 1972, soon after I moved to Puerto Rico where my passion for animals grew on a farm we lived on. I did not pursue my passion until four years ago, when I said I need to do what makes me happy and that I can return the same feeling. I love grooming dogs, cats, in pet cuts and show haircuts working at Uptown Dog has made everything possible. I graduated from grooming school in 2008 and have been at Uptown Dog since. Fluent in English and Spanish hope to see you soon at Uptown Dog.